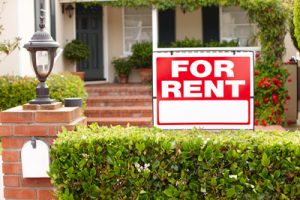 Safety and security are an integral part of the duties as property managers; so when the investments you manage are in between tenants is essential to ensure the property is secure.
Safeguarding your vacant properties with routine visits allows you to catch any issues related to repairs, weather, security or any number of other issues. This is especially important if you are utilizing the self-showings technology available. Review our checklist below!
$15 per door
$10 per door (2+ doors in same complex)
To request a service, fill out the form and we will contact you to schedule the service.
Vacant House Checks Checklist:
*We can check any property specific items as requested
Our service area includes Boise, Meridian, Kuna, Nampa, Caldwell, and Middleton.