A move out condition report is unarguably one of the most important and crucial functions of a property manager.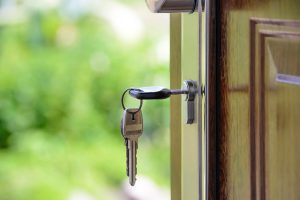 It affects almost every part of a property managers oversight from clients to tenants to vendors to employees. The clock stops until the move out condition report is done so it must be done right the first time. Everyone plays their part in the turn over process and we want to help fill the gap on that front. Hiring a third party can lower tenant disputes/complaints and lightens the liability load on you and your staff. Our team is trained by property manager's specifically for the property management/rental industry.
We know what you are looking for, the documentation you need to back it up and how to present it in a professional way. We use Zinspector, the latest technology with customized checklists to ensure nothing gets overlooked. Have something particular you want to add? Bring it on, we love feedback and the opportunity to improve our services and this industry. You will receive an organized and professional condition report within 24 to 48 hours after completion so you can move quickly on securing a new tenant for your client.
$55 per door Without 360
$65 per door With 360